Hello.
This is Dong Ryul Lee, CEO at Sanion.
We are doing the business with a clear mission of 'benefitting the mankind' and investing incessantly on the energy sector.
With our abundant field experiences and continuous R&D, we are hoping to communicate with our clients and offer them our reliable platform which is user friendly as well as trustworthy on energy supply.
While the world is becoming more complicated and unpredictable, Sanion will always try to remain as predictable partner whom clients can count on.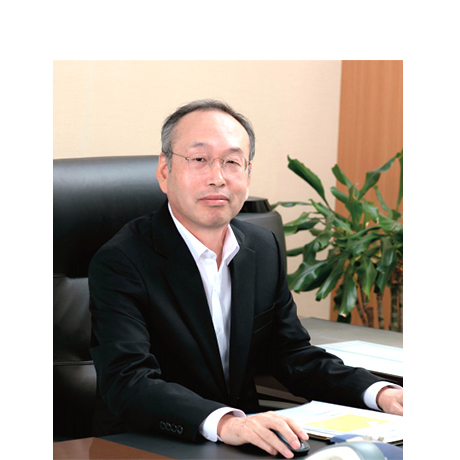 C.E.O Lee Dong Ryul